Welcome Waco Longhorns!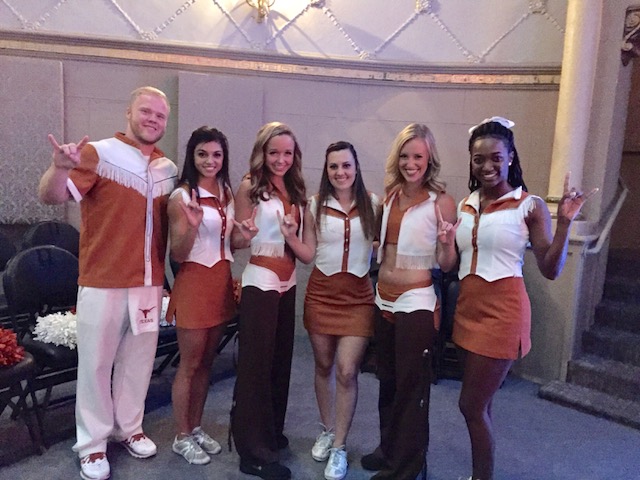 This year, Capitol Credit Union partnered with the Texas Exes, the Ex-Students' Association of the University of Texas, to celebrate high school students from the Waco, TX area who had been accepted to the University of Texas Austin.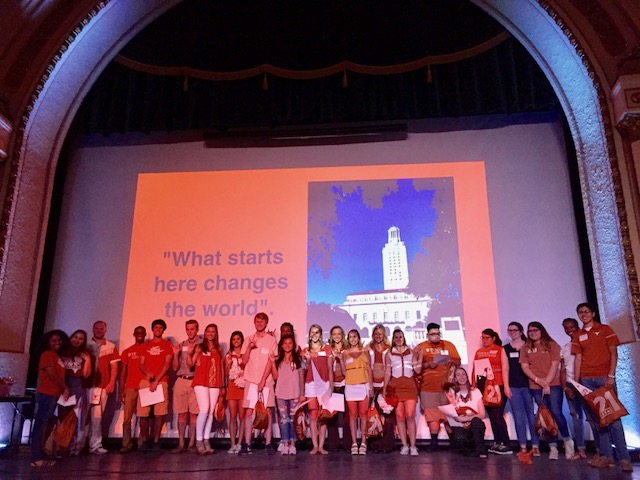 The Waco Chapter is one of many local chapters of the Texas Exes. One of its missions is to help educate high school students about the university, and to recognize their scholarship that made it possible for them to attend UT. Every year, the Association welcomes students into the Longhorn family with a Send-Off party. Capitol Credit Union was honored to be a partner — not only in sponsoring this wonderful event, but celebrating the future of these brilliant minds as well.